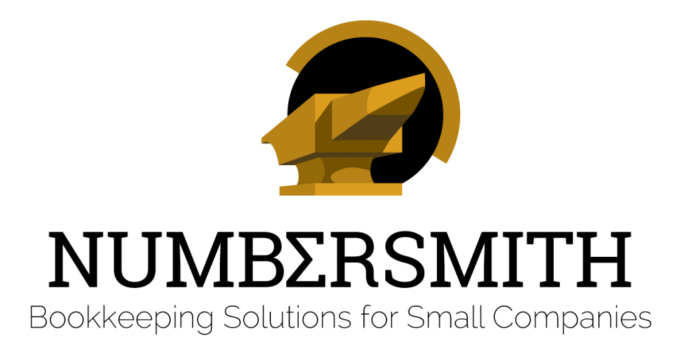 Numbersmith aims to provide bookkeeping assistance for small companies whose owners are stretched timewise, to keep on top of their day to day financial obligations. By using Numbersmith, time will become available to focus on other aspects of their business to allow it to grow, as they desire.
Martin Smith, the force behind Numbersmith, started to realise there was a requirement amongst small companies to have someone who could help them fulfill their day to day finance needs. During a self imposed career break, taken in order to bring up his children whilst his wife continued working, he had been working informally for friends, for a number of years, and it became apparent there was a specific need for a service, which would allow small business owners to focus on equally important aspects of their business, whilst not being distracted by the occasionally time consuming financial duties. On the back of this Martin set out on a mission to make this happen. The business started in January 2016 and within a week he had 2 clients.
Martin comes with 18 years of relevant finance experience, having worked in many sectors, including small family businesses right through numerous multinationals as well as the public sector.
His skill set includes customer and supply invoicing, cashflow, VAT and P30/ P35 returns, bank account reconciliations, and general ledger accounting through to trial balance level.
He is undergoing training in payroll for Irish companies and will add this to his skill set when complete.
Numbersmith provide a flexible solution to small companies. If you are struggling to find the time to do any of the daily finance jobs in your company, then please contact us today and we'd be delighted to arrange an introductory meeting. Our mission is to forge a long lasting relationship to allow your company to grow.
Testimonials
Flexible and Accommodating

Martin Smith has been our book keeper at A2 Architects for this past four years. During this time Martin has been in our office one day a week fastidiously taking care of our income tax, VAT and P30 returns, wages and salaries, expenses and weekly income and expenditure records. He has also been preparing our end-of-year accounts for us with great precision during this time. We do not know where we would be without his input and expertise.
 
Martin has been very flexible and accommodating with his time. His willingness to work at short notice and under pressure to meet deadlines has been greatly appreciated many times. Martin is also someone who gets along with everyone in a genuine and honest manner. To be in his company is an absolute pleasure.
 
We would have no hesitation whatsoever recommending him as a book keeper to any practice like ourselves.